PSP to join MQM-P, says Mustafa Kamal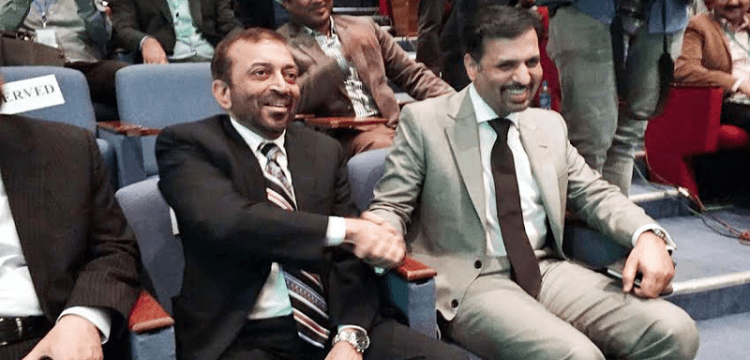 Syed Mustafa Kamal, the leader of the Pak Sarzameen Party (PSP), declared on Thursday that his group would join the Muttahida Qaumi Movement-Pakistan (MQM-P).
He made the statement at a press conference with Farooq Sattar, Mustafa Kamal, Amir Khan, Waseem Akhtar, Anis Kaimkhani, and Nasreen Jalil at the Muttahida Qaumi Movement Pakistan's (MQM-P) temporary headquarters in Bahadurabad, Karachi.
The declaration also comes a day after the MQM-P threatened to leave the ruling coalition if its demands were not met and conducted a power show in Karachi to protest the staging of local government elections on January 15 under the existing delimitation.
The protest against the LG elections taking place in Karachi and Hyderabad was attended by nearly all estranged leaders from various factions outside the provincial offices of the Election Commission of Pakistan. Prime Minister Shehbaz Sharif was admonished by the MQM-P leaders to make a clear decision on the future of the party as a PDM coalition member if he had any respect for the rights of the urban Sindh population.