Profile: Musharraf, a military strongman and now a forgotten political figure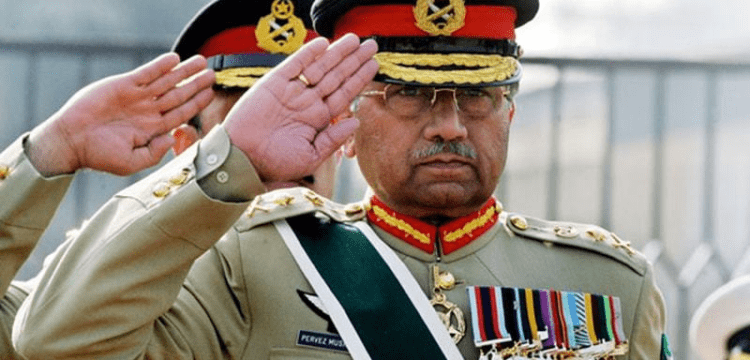 Pervez Musharraf, a former president and head of the army, passed away on Sunday after a protracted fight with the rare illness amyloidosis. He was 79. In 2001, Musharraf was elected as Pakistan's 10th president, a position he maintained until the beginning of 2008. During that time, he oversaw the army for over nine years (1999–2008).
On August 11, 1943, he was born in pre-Partition Delhi. His family relocated to Karachi following the partition, and he attended Saint Patrick's School there. Later, he enrolled in the Pakistan Military Academy at Kakul, where he eventually earned his degree in 1964. After that, he received a commission in the Pakistani Army.
His first combat experience occurred in the 1965 Indo-Pak War, and from 1966 to 1972, he was a member of the prestigious Special Services Group (SSG). Musharraf served as the company commander of an SSG commando battalion during the war with India in 1971. He proceeded to do exceptionally well in a number of military positions after 1971 and was quickly promoted within the army.
He was chosen as the chief of army staff by the then-prime minister Nawaz Sharif in October 1998. After overthrowing Sharif's administration in a bloodless coup a year later, he went on to become the president of the nation.