Professor fired for harassing student in Islamabad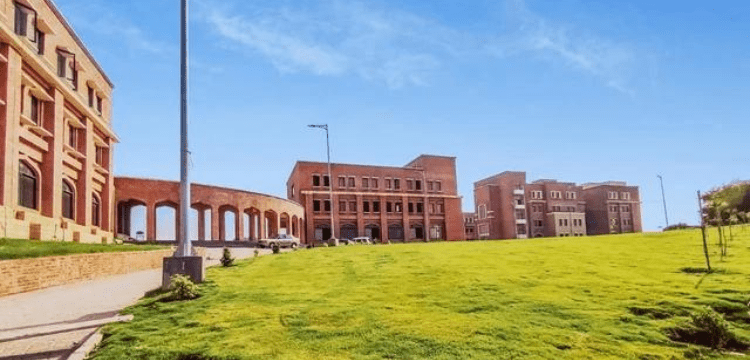 The administration of the Federal Urdu University of Arts, Science, and Technology (FUUAST) fired a lecturer on Thursday after he was found guilty of texting indecent messages and harassing a female student.
According to information, the chairman of the Physics Department at FUUAST in Islamabad threatened a female student that if she did not meet his "demand," he would fail her.
When the student refused to accept his "demand," the professor failed her by one mark.
Meanwhile, the girl student told three of her teachers about her ordeal, but they all encouraged her to keep quiet about it, claiming that it would endanger her degree and bring shame to her family.
Dissatisfied with her professor, the student filed a complaint with the university administration.
The anti-harassment committee found the female student's charges accurate after a one-and-a-half month investigation. The committee suggested removing the head of the physics department in its report.
In accordance with the committee's recommendations, the university fired the lecturer and directed that the student's next papers be evaluated by an impartial panel.
Also Read: Comsats lecturer terminated for asking Objectionable quiz.