Postponed Pakistan Day Parade officially cancelled due to bad weather.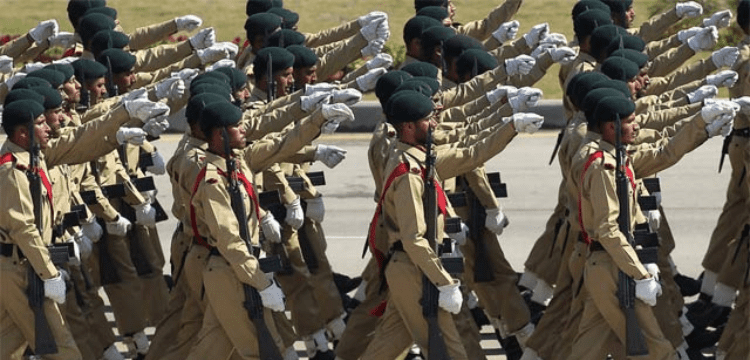 The Pakistan Day military parade has been cancelled this year due to the unfavourable weather conditions in Islamabad.
This parade is held every year on March 23 to commemorate the 1940 Lahore Resolution, which called for the establishment of an independent country for the Muslims of British-ruled India.
Also Read: Pakistan Day parade rescheduled due to bad weather
However, this year's parade, which was originally scheduled for March 23rd, Thursday, was postponed until March 25th, Saturday. The rescheduled parade, however, has now been cancelled.
The parade was supposed to take place this year at the President House after the Pakistan Army decided to hold the annual parade of the armed forces on a smaller scale as part of the government's austerity drive.
This decision was made in an effort to help the country avoid the current economic crisis.
The parade's cancellation is regarded as a minor setback. The armed forces' spirit remains unbroken, and they will continue to celebrate the country's independence with pride.