PML-Q set to consider Imran khan's merger proposal.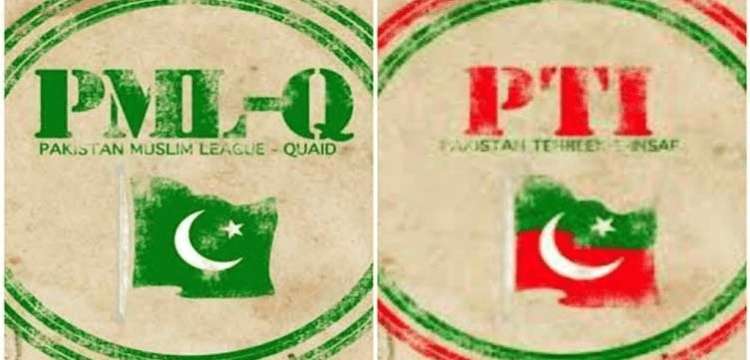 LAHORE – Parvez Elahi, the chief minister of Punjab, and his son Moonis Elahi held a meeting of the Pakistan Muslim League-Quaid (PML-Q) after Imran Khan, the leader of the Pakistan Tehreek-e-Insaf (PTI), invited them to join the PTI.
The party leadership will discuss whether to join the PTI or keep things as they are during the meeting. Senators and senior PML-Q officials will be present during the meeting. The possibility of PML-Q and PTI joining forces is reportedly very strong.
CM Parvez Elahi had been invited to join the party by the former premier Khan. According to reports, Moonis Elahi is prepared to join the PTI, and many former PML-Q lawmakers from the Punjab Assembly are in favour of this choice.