PM Shehbaz to travel to UAE on two day visit today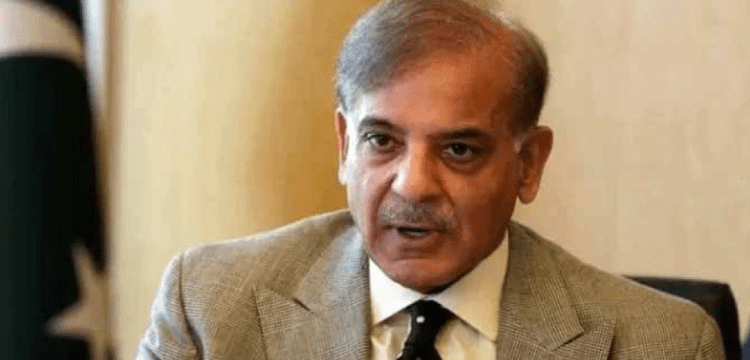 ISLAMABAD: Today, Prime Minister Shehbaz Sharif will depart for a two-day official visit to the United Arab Emirates (UAE).
According to a press announcement from the Foreign Office on Tuesday, the prime minister will go to the UAE at the invitation of UAE President Sheikh Mohamed bin Zayed Al Nahyan. Several important cabinet members will be part of a high-level delegation that will go with the prime minister.
The prime minister would be making his third trip to the UAE since taking office. The prime minister will meet with the president of the UAE during the trip with a focus on strengthening economic, trade, and investment links between the two friendly nations and expanding employment possibilities for Pakistani workers in the UAE.
Additionally, the two leaders will discuss a variety of global and regional problems of shared concern. The prime minister will meet with Sheikh Muhammad bin Rashid Al Maktoum, the prime minister of the UAE. The prime minister will meet with Emirati businesspeople and investors during the trip to discuss ways to improve cross-border commerce and investment.
Around 1.7 million Pakistanis reside in the UAE and have contributed significantly to the progress, prosperity, and economic development of the two friendly nations over the past 50 years, helping to tell the success narrative of the UAE.
"Pakistan and the United Arab Emirates have close and fraternal ties based on shared religious beliefs and customs, historical and cultural affinities, geographical proximity, and similar political perspectives on a number of regional and international problems. The partnership is characterised by frequent high-level communications and visits, it was said.