PM Shehbaz Sharif says government commits to completing IMF program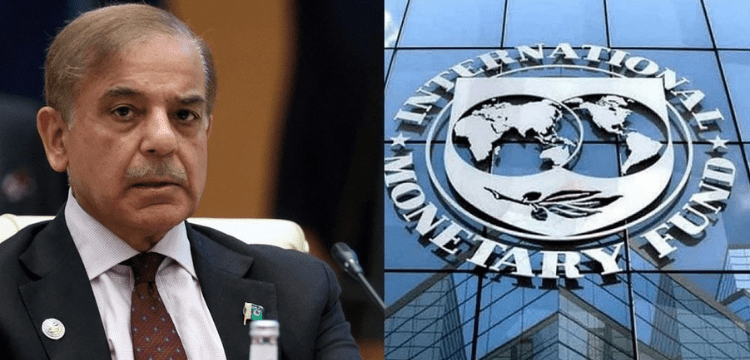 PM Shehbaz Shareef expresses gratitude to IMF chief who expressed sympathy and concern over the mounting flood losses.
IMF review is likely to take place during their upcoming visit in 2-3 days. During PM's and IMF Chief's telephonic conversation, PM has urged her to relax conditions regarding increase in energy prices and imposition of more taxes.