PM Shehbaz demands that Wikipedia be immediately restored.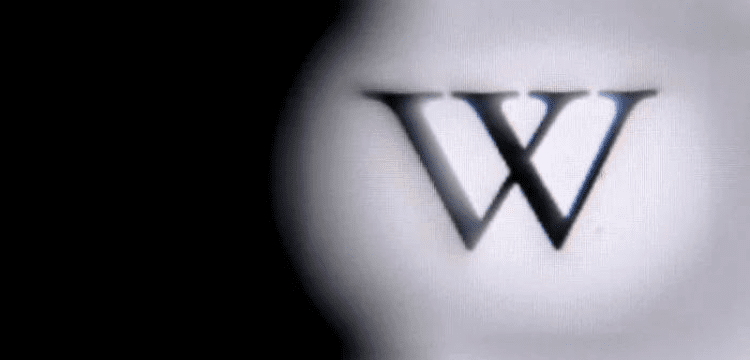 The popular online encyclopaedia Wikipedia was abruptly suspended by the telecom regulator last week for failing to "block/remove sacrilegious content," as Shehbaz Sharif, the prime minister, ordered on Monday.
Wikipedia is a free, open-source, editable online encyclopaedia that millions of people use as a starting point for basic knowledge. Wikipedia was suspended on February 4 by the Pakistan Telecommunication Authority (PTA) for failing to "block/remove sacrilegious content" within the allotted 48 hours, a decision that was roundly criticised.
Before the suspension, the PTA has downgraded Wikipedia services across the nation for disobeying its orders. The topic was brought before the premier, according to a handout released today by the Prime Minister's Office (PMO).
According to the statement, the prime minister subsequently formed a committee of the ministers of law, economic affairs, and information for "preliminary examination of the problem." It was also said that the committee met and that its members discussed how Wikipedia supported the "dissemination of knowledge and information for the public, students, and the academics."
The PMO statement stated that "blocking the site entirely was not an acceptable way to restrict access to any harmful content." Therefore, the benefits of this general ban are outweighed by its unforeseen consequences.