PM Shehbaz Asks 'Who brought terrorists back?'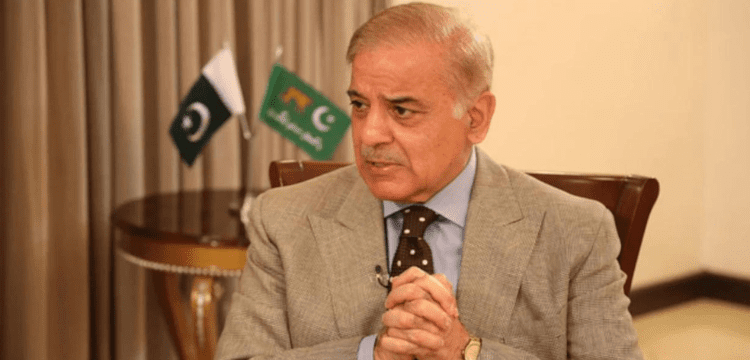 In a harsh attack on "institutions and politicians" on Wednesday, Prime Minister Shehbaz Sharif warned that the threat may spread to other regions of the nation if prompt action was not taken.
The comments were made a few days after a horrifying suicide bombing hit Peshawar, killing at least 101 people, predominantly police personnel. Terrorism has returned to the country during the past few months, particularly in KP and Balochistan.
The prime minister remarked on Wednesday that people from Peshawar to Karachi were concerned about the rise of terrorism in the nation. He was speaking to the federal cabinet at the time. He declared, "Terrorism is making a comeback." Who returned them is the question. Everybody wants to know who brought them back. What took place? […] How is peace shattered? How is it possible that terrorists may retake control of Khyber Pakhtunkhwa?
He questioned, "Who claimed they have put down their arms and will contribute to the progress and development of the country," in an apparent reference to the previous administration's decision to engage in negotiations with militants and resettle them.
He called for reflection and encouraged his cabinet to thoroughly discuss the "hot problem." Shehbaz remarked, "I don't think there is anything more significant to discuss in this meeting," adding that all he had said was known to everyone and wasn't being kept a secret.
It is important to note that on Tuesday, members of the National Assembly expressed sorrow over the previous PTI administration's decision to engage in negotiations with terrorists and relocate them in the nation, calling the action "faulty" and "never authorised" by parliament.