PM Shehbaz and FM Bilawal Bhutto will visit Turkey tomorrow.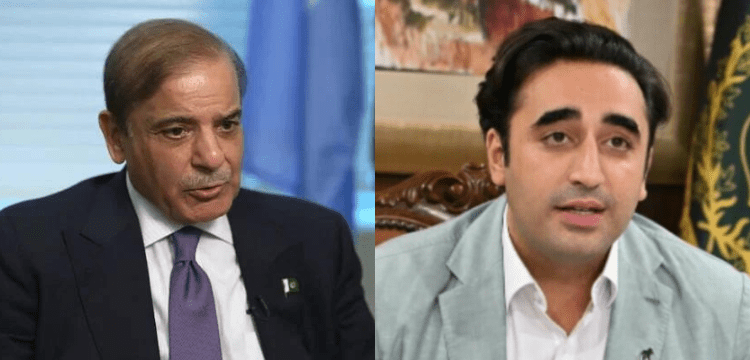 According to diplomatic sources cited on Monday, Prime Minister Shehbaz Sharif has chosen to travel to Turkiye on Wednesday (February 8), which has been devastated by an earthquake.
Following a massive earthquake that caused extensive devastation, Prime Minister Shehbaz Sharif is anticipated to travel to Turkiye. According to sources, during his international trip, PM Sharif will be joined by FM Bilawal Bhutto Zardari.
The premier will travel to earthquake-affected communities. Additionally, he will travel to Ankara to meet with President Erdogan of Turkey.