PM Shahbaz urges for unity to combat terrorism.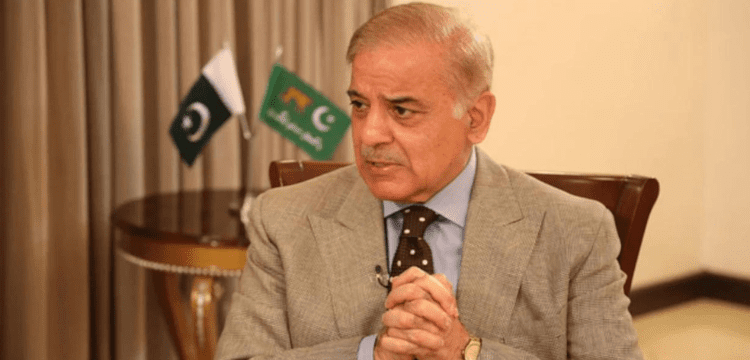 Prime Minister Shehbaz Sharif encouraged all "political forces" to unify on Tuesday in an effort to create a unified front to combat terrorism in the nation. The prime minister stated on Twitter that "terrorists try to promote fear & anxiety among the population and undo our hard-earned successes against terrorism and militancy" through their "despicable activities."
He added, "We can fight our political wars afterwards." "My message to all political groups is one of solidarity against anti-Pakistan elements," he stated. A day after a huge explosion caused by a suicide bombing shook a mosque in Peshawar's Police Lines during the afternoon prayers, the prime minister delivered his message.
The attack has been verified to have claimed the lives of at least 93 persons, according to the most recent statistics. The interim chief minister of Khyber-Pakhtunkhwa (K-P), Muhammad Azam Khan, has declared a day of mourning in the province while the rescue effort is still ongoing.
The incident was the deadliest terrorist act to occur in Peshawar since a suicide bombing at a mosque during Friday prayers in March of last year, which left at least 58 people dead and close to 200 injured. At the time, investigators had claimed that the Islamic State bomber was an exile from Afghanistan who had come home to prepare for the attack.
Following the suicide explosion, PM Shehbaz Sharif and COAS Gen. Syed Asim Munir raced to Peshawar. Additionally, they went to the Lady Reading Hospital to inquire on the condition of the injured.