PM Shahbaz to launch K-3 nuclear power plant today.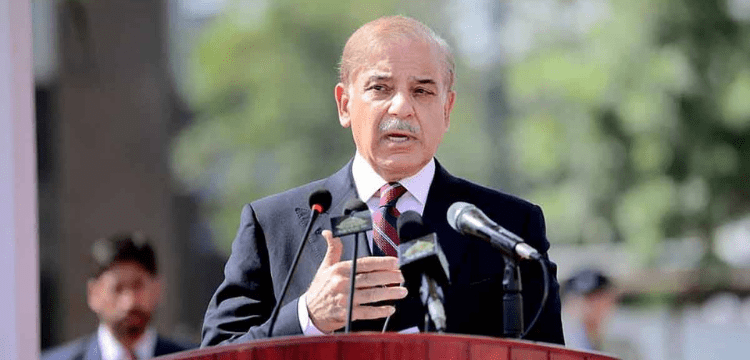 With a generation capacity of 1,100 MW, K-3 is Pakistan's second nuclear power plant, and its inclusion to the national grid is anticipated to lower the cost of electricity in the nation.
Chinese assistance was used in the development of the plants. One of the two comparable NPPs close to Karachi is K-3. On May 21 of last year, former prime minister Imran Khan officially opened the other one, known as K-2.
Nawaz Sharif, the then-prime minister, ceremonially broke ground on the project's K-2 and K-3 units in November 2013. K-2 and K-3 construction began in August 2015 and May 2016, respectively, following Pakistan Nuclear Regulatory Authority permission (PNRA).