PM establishes committee to revive STZA.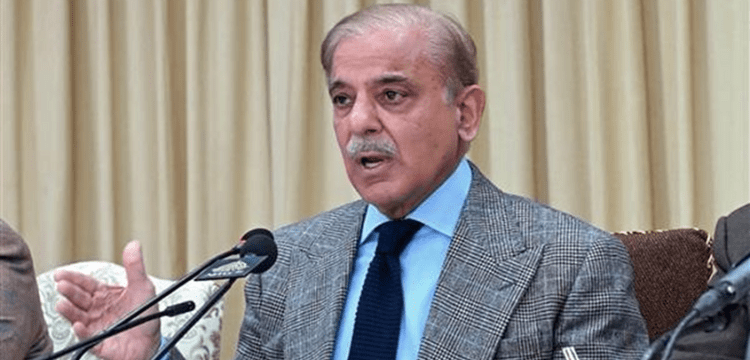 ISLAMABAD: On Wednesday, in response to his displeasure with the performance of the Special Technology Zones Authority (STZA), Prime Minister Shehbaz Sharif established a committee to ensure its rebirth.
During a high-level meeting on the STZA, the prime minister announced that the committee would be led by the finance minister, Ishaq Dar, and include the chairman of the Capital Development Authority (CDA), the minister of information technology, the minister of law, adviser Ahad Cheema, and senator Afnanullah.
In addition to giving instructions to quickly operationalize the STZA's board of governors, which should be made up of specialists from relevant sectors, he allowed the committee a week to make its suggestions.
The prime minister cautioned that any wastage of public resources would not be tolerated. "Pakistani skilled youth are earning livelihood on their own while the relevant authority is dysfunctional," he underscored.
Sharif noted that instead of investing in real estate, the STZA's real objective was to promote technology. "No delay in reform and functioning of the STZA will be acceptable," he declared.