PM Concedes Desire to Complete IMF's 9th Review.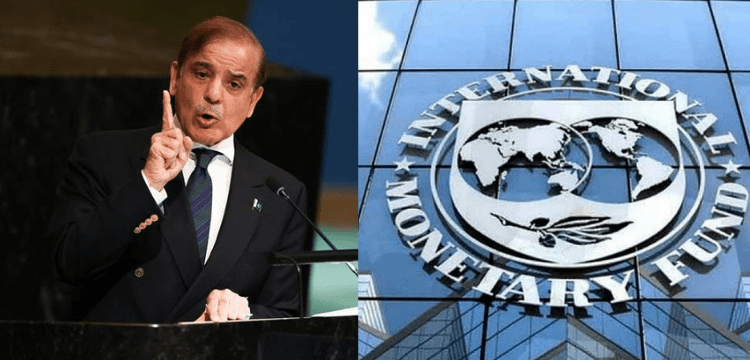 Prime Minister Shehbaz Sharif said on Tuesday that Pakistan had sent a clear message to the International Monetary Fund (IMF) about its intention to finish the 9th review of the lender's $7 billion Extended Fund Facility (EFF).
The prime minister said this while introducing the PM's Youth Business and Agri-loans programme in Islamabad. "We have made it plain to the IMF that we want to finish the ninth review. In order to resolve the issue and allow Pakistan to advance, we are prepared and eager to discuss your demands, the prime minister remarked.
The prime minister stated that Pakistan had received "clear messages left and right" informing it that it would not be disregarded but that it needed to finish the IMF programme.
At the event, the prime minister also noted that the government had written to the IMF. In addition to other international and bilateral projects, he continued, "I spoke to the IMF managing director two weeks ago, and we have aggressively addressed them that we want to complete the 9th review without delay so that the programme proceeds forward."