Petrol prices remain unchanged, Finance minister.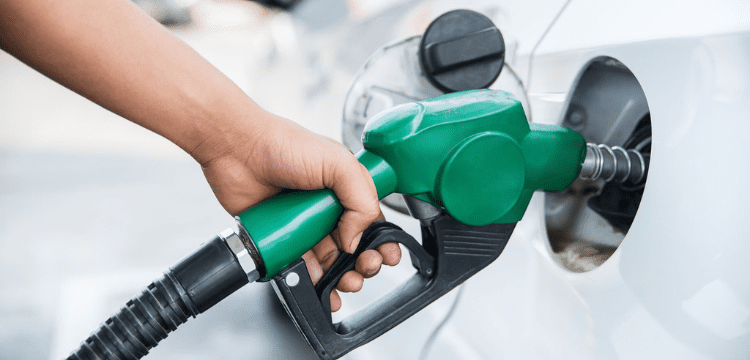 ISLAMABAD: According to news, Finance Minister Ishaq Dar declared on Sunday that the cost of gasoline and diesel would not change for the remainder of January.
"The administration has decided to maintain the price of petroleum goods for the next 15 days," Dar declared in a speech that was broadcast on television.
On January 31, he noted, the prices will undergo their subsequent modification.
As a result, gasoline would cost Rs214.80 per litre, high-speed diesel would cost Rs227.80 per litre, kerosene oil would cost Rs171.01 per litre, and light diesel oil would cost Rs169 per litre.
It is important to note that the coalition administration resolved to lower the price of gasoline and diesel by 10 and 7.5 rupees, respectively, on December 15.