Petrol price reaches historic high to Rs 272 per litre.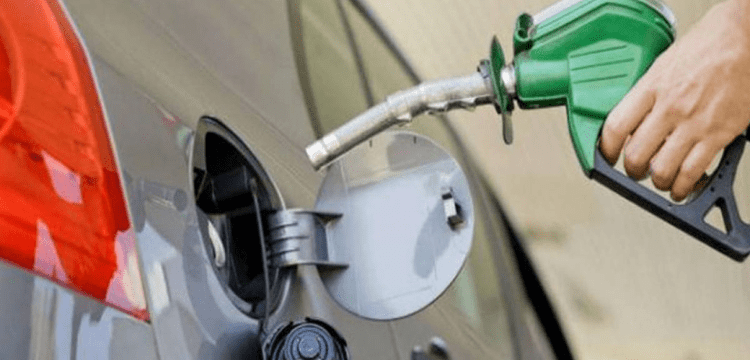 The federal government has raised the price of petrol to a historic high in order to please the International Monetary Fund (IMF) for unlocking the vital loan tranche, only hours after unveiling a tax-laden'mini-budget'.
A press release from the Finance Division stated Wednesday night that the price of gasoline has increased to Rs272 per litre after an increase of Rs22.20 and that the hike is the result of the rupee's depreciation against the dollar.
Since an artificial ceiling on the local currency was lifted last month to allow its value to be determined by a market-based exchange rate, the Pakistani rupee has declined significantly versus the dollar.
After an increase of Rs17.20, the cost of high-speed diesel has risen to Rs280 a litre. Following a price increase of Rs12.90, kerosene oil is now offered at Rs202.73 per litre. Light diesel oil, meanwhile, will cost Rs196.68 per litre following a hike of Rs9.68.
One of the prerequisites for the Washington-based lender was an increase in the price of petroleum products, which will boost the already record-high inflation when combined with the new fiscal measures implemented through the "mini-budget."
Inflation in Pakistan is expected to average 33% in the first half of 2023 before falling lower, according to senior economist Katrina Ell of Moody's Analytics, and a rescue from the IMF on its own is unlikely to restart the economy.
The federal government, which is led by the Pakistan Democratic Movement (PDM), wants to increase tax collection and decrease the budget deficit through the "mini-budget."
In order to collect taxes totaling Rs115 billion, the Federal Board of Revenue (FBR) has issued an SRO raising the standard 17% general sales tax (GST) to 18%. The remaining Rs55 billion will be generated through other measures in connection with the Finance (Supplementary) Bill 2023, also known as the "mini-budget."