Shooting in Peshawar – Leaves K-P Deputy Speaker unharmed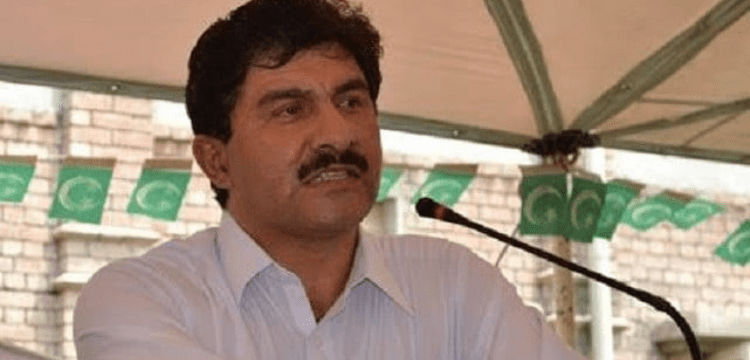 Mahmood Jan: the deputy speaker of the Khyber-Pakhtunkhwa (K-P) assembly, was apparently the target of gunfire on Friday in the Shagai neighbourhood of Peshawar, although he was unharmed.
The attack happened while the K-P Deputy Speaker was nearby for a function. As soon as the incident was reported, police descended upon the neighbourhood. Additionally, a search operation was started nearby.
"The motive for the attack has not yet been ascertained," said SSP Operations Peshawar Police Kashif Abbasi.
The police official also revealed that attempts were being made to arrest the suspects.Jan was nominated K-P Deputy Speaker in August 2018 after being elected a second time from his home constituency PK-66 Peshawar-I.