Pervez Musharraf to be buried Today.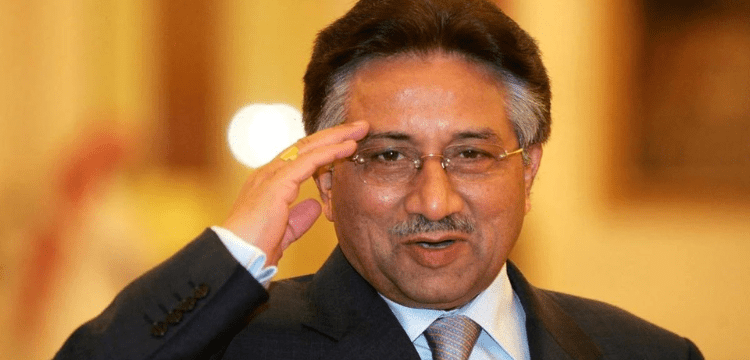 A special plane from Dubai carrying the body of former military ruler Pervez Musharraf, along with his family, landed at Ka­rachi airport on Monday night, ahead of his funeral in Malir cantonment today, facilitated by the Foreign Office (Tuesday).
The casket was driv­en to the Combined Mili­tary Hos­pital, Malir Cantt, where his funeral prayers would be offered at the Polo Ground at 1:45pm, after which he would be laid to rest at the Army Graveyard near Chanesar Goth.
While there was no word from the authorities, a close aide said Gen Musharraf's burial would be held "with full state and military protocol".
"He would be buried in the military graveyard with full military honours," said Tahir Hussain, Musharraf's spokesman in Karachi since the ex-ruler formed the APML in October 2010.
MP personnel, backed up by Pakistan Rangers, cordoned off Karachi airport's old terminal hours before the plane landed. On the way to the cantonment, there was also heavy security.
Earlier, the Pakistan consulate general in Dubai issued a NOC for the repatriation of the former military ruler's body.