Passport fee hike rumours smashed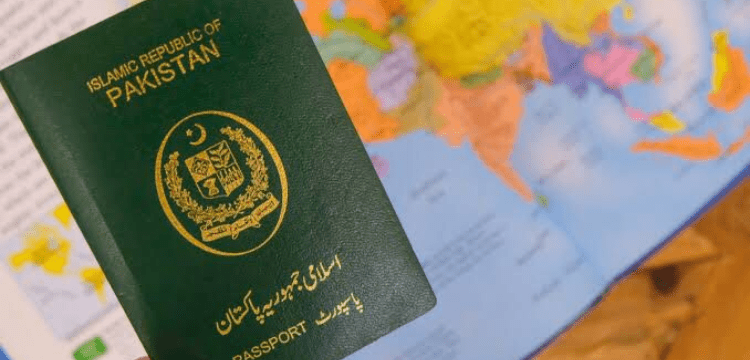 Interior ministry has clear that there is no change in the fee charged for Pakistan's machine-readable passport. According to a spokesperson for the ministry highlighted that the rumours making rounds on social media regarding the hike in the fee for machine-readable passports were baseless and unfounded.
'The federal government has approved the issuance of e-passport but there has been no increase in the fee for machine-readable passports,' said the spokesman. The official highlighted that the facility for issuance of e-passport has not started as of now.
Directorate General Immigration & Passports had recently set a fee for issuance of e-passport. Soon after the news, social media was flooded with stories that there has been an increase in fee for other passport types as well.
The Directorate General of Immigration & Passports operates under the interior ministry and issues passports to the applicants after completion of codal formalities.