Pasoori singer Ali Sethi misses chance to compose PSL Anthem because of father Najam Sethi?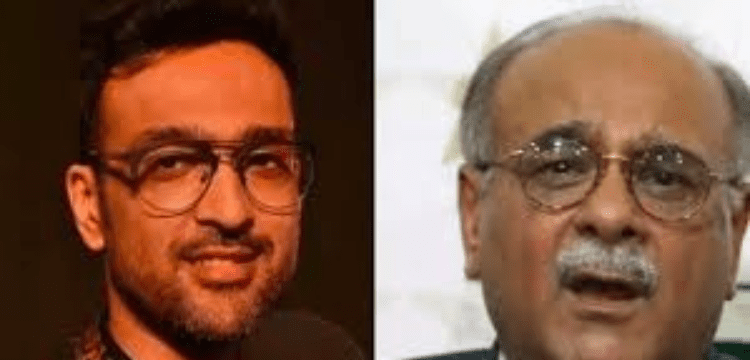 Pakistan's sensational singer Ali Sethi has lost a gig that he was offered while PCB's ex-chairman Rameez Raza was still in charge.
This followed the appointment of Najam Sethi, Ali Sethi's father, as the new chairman of the Pakistan Cricket Board. According to media reports, the then-PCB management asked Ali to sing and compose the anthem for the 8th edition of the Pakistan Super League (PSL).
According to reports, Ali was asked by his father, Najam Sethi, to withdraw from the PSL 8 anthem to avoid a conflict of interest and any unnecessary controversy that could jeopardise the chairman's image.
Meanwhile, the location of the PSL 8 opening ceremony has recently been a source of concern. The opening ceremony and first game of the tournament were supposed to be held in Multan, but according to reports, the PSL sponsors want the location changed to Karachi. The final decision is expected within the next week. After Ramiz Raja was relieved of his duties and the body's constitution was repealed in the aftermath of Pakistan's 3-0 loss to England in a test series last month, former PCB chairman Najam Sethi returned to the helm of the board's new 14-member management committee.