Parliamentary committee fails to reach consensus – ECP to pick CM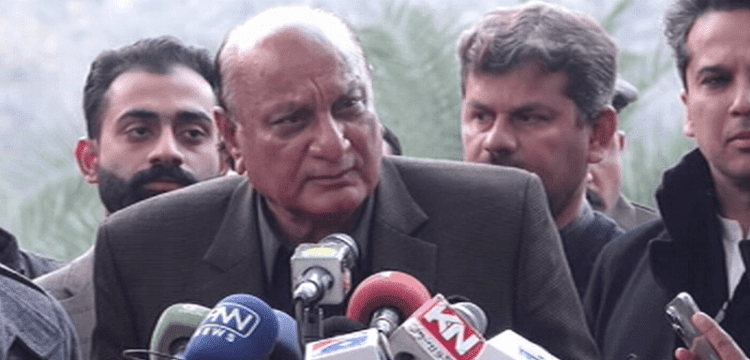 After a parliamentary committee constituted by the Punjab Assembly speaker failed to build a consensus on a candidate for the slot of the caretaker chief minister, the matter landed in the Election Commission of Pakistan for arbitration. The six-member committee with equal representation from the treasury and the opposition had only one day to deliberate upon the nominations made by outgoing chief minister Parvez Elahi and opposition leader Hamza Shehbaz.
As per Article 224-A of the Constitution, the parliamentary panel has three days to select one of the four nominees, but due to a delay in the notification for the formation of the panel, the committee was left with only one day to mull over the names.
Mr Elahi had nominated Cabinet Division Secretary Ahmad Nawaz Sukhera and former Punjab chief secretary Naveed Akram Cheema, while Hamza Shehbaz had endorsed the names of PM's special assistant Ahad Cheema, and media house owner Mohsin Naqvi.