Park lane reference, Zardari gets clean chit.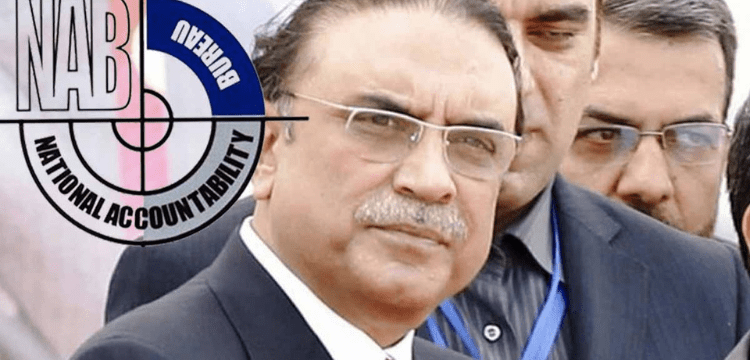 ISLAMABAD: Asif Ali Zardari, the co-chairman of the Pakistan Peoples Party (PPP) and a former president, was very relieved when an accountability court returned the Park Lane reference to the National Accountability Bureau on Wednesday (NAB).
Judge Rana Nasir Javed of the accountability court listened to the arguments before reserving judgement. The judge ruled that the reference went beyond what the court could handle. The former president, his sister, and a number of his business partners were being investigated in connection with the massive money laundering allegations as part of a 2015 investigation involving false accounts and transactions.
In order to secure loans for his front firms while serving as president from 2008 to 2013, Zardari was accused in the primary reference in the Park Lane case of exerting influence over the appropriate authorities.
According to allegations, the former president obtained a loan of Rs. 1.5 billion that was given to Parthenon Private Limited "with bad purpose," and the funds were afterwards moved for his own use through fictitious bank accounts.
The former president was charged by NAB with inflicting a loss to the national exchequer of Rs3.77 billion. Later, in the Park Lane case, the anti-graft organisation filed a supplementary referral against Zardari, accusing him of using forged paperwork to secure a bank loan for a fictitious firm.