Pakpattan teacher dismissed for allegedly sexually assaulting students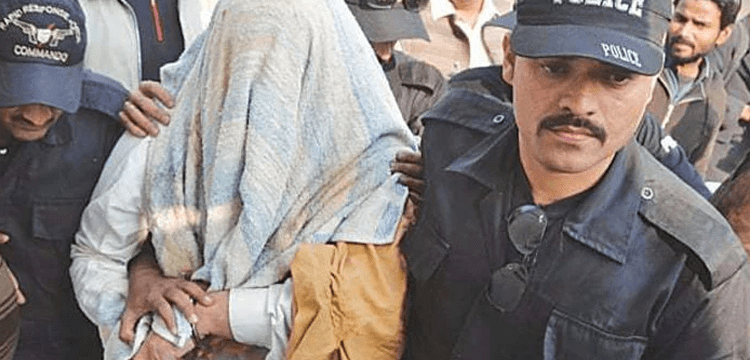 SAHIWAL: A teacher at the government primary school in Chak Chanwat, Pakpattan, has been fired after being accused of abusing his young charges sexually. According to Chief Executive Officer (Education) Abdul Majeed, Pakpattan, the deputy district education officer, dismissed the instructor from his position following accusations made against him.
The above-mentioned school's parents of young pupils had filed complaints and asked Deputy Commissioner Qudratullah Qayyum to look into the situation. A two-person team led by Liaqat Ali, the headmaster of Govt High School in Kartarpur, was assembled by the district's school education department to look into the claims.
According to Mr. Majeed, the department was waiting on the investigation's findings before moving forward. through sources that the Malka Hans police visited the school on Friday and made a preliminary investigation.