Pakistan's PM urges "hard labour" to get through this "tough time."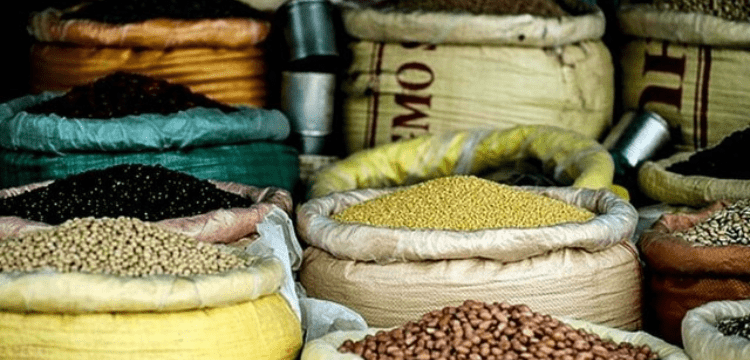 He said this at a ceremony following the laying of the Bab-i-Pakistan project's foundation stone and the upgrading of Walton Road in Lahore. In his remarks at the event on Saturday morning, he stated, "Today, once again, we are at a historical place. "This is maybe my ninth or tenth visit in the last 20–25 years. This location serves as a reminder of the enormous migration that took place here.
He spoke to the location's historical importance and the challenges of Partition. There is no comparable historical example of sacrifices made by children and women, he claimed. People overcame hardships. As a result, our nation was founded. At this moment, many of migrants remained in Walton.
He claimed that he had been informed that white stone worth Rs900 million was intended to be imported from Italy for the monument. "I enquired as to why. Without importing that stone, the concerned officer claimed, it would be impossible to showcase Pakistan's creation. I informed him we're having money problems and have a lot of projects to start. Should we invest Rs. 900,000,000 on this? He didn't respond, though. But he said that we had issued an order. But I reminded him to heed my directive that he must not import the stone. He reported my complaint to another party.
The contractor was referred to as a "fraud" by him. The PM complained, "He had no experience, but he was handed the contract without a bid." He claimed he had returned to the project after a long absence, but it was still in "ruins." "When the IMF agreement is finished, I'll talk about it. However, I want to discuss the historical context in which billions of Pakistani rupees were wrongfully taken.
The National Accountability Bureau (NAB) was then questioned as to why it never looked into the suspected corruption in this project. "I want that nobody, not even my adversary, visits the NAB's akhuwat khana. Unarmed individuals were forced up against the wall. But did NAB dig into the individuals involved in this project's malfeasance, where billions were misappropriated?
The past that I depicted today is to present the truth before the people, he added, adding that until such a system was "buried," the country couldn't advance or flourish. There are other other projects that have been ruined by corruption, but nothing has been done about it.
"However, we must not give up. Even though we are going through a terrible period, if everyone puts out the effort and the wealthy contribute as they should, this ship will arrive at its goal. The sole need is that we must labour continuously. He then praised the head of the National Logistics Cell and wished him luck in finishing the project and working nonstop.
"I ask Mohsin Naqvi, the interim chief minister of Punjab, to support this project, as will other departments. This delay is not 10 to 15 years. There has been a 20–25 year delay. I implore everyone to participate and finish this [project] as a team.