Pakistan spent Rs3.5 trillion on Defense Expenses and loan repayment.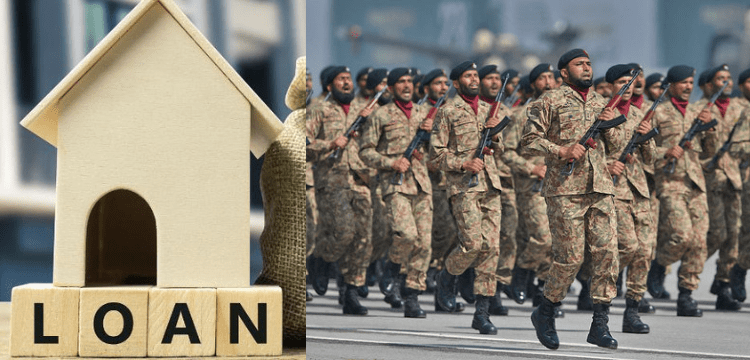 Interest costs have dramatically increased to Rs2.57 trillion during the first half of this fiscal year due to a resistance to debt restructuring. This amounts to 65% of the annual budget for debt servicing, which is driving the government to reduce all other spending, with the exception of that for defence.
The cost of interest on the federal government debt stock alarmingly increased by 77% between July and December of the current fiscal year, according to sources in the ministry of finance, according to news. According to the most recent preliminary information, there has been a cumulative 15% decrease in all other non-development spending, excluding defence, as a result of the fragile position. Government sources claim that the development costs were reduced by 50% to make way for other costs.
According to the sources, the finance ministry paid approximately Rs2.57 trillion in interest charges, an increase of Rs1.1 trillion or 77%. The government allocated Rs3.95 trillion for interest costs for the current fiscal year, but 65% of that amount has already been spent.