Pakistan Navy and customs seized huge amount of drugs.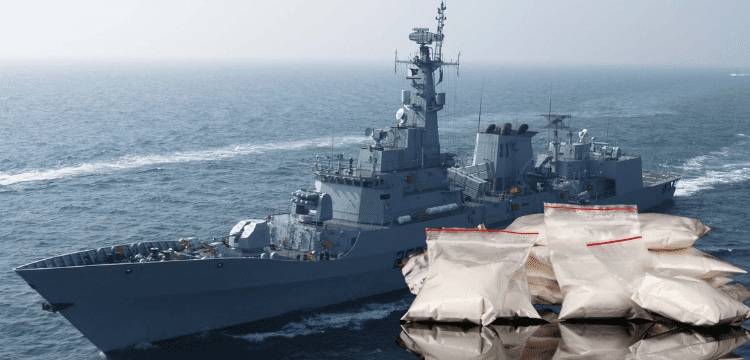 According to reports, the Pakistan Maritime Security Agency (PMSA) and Pakistan Customs seized drugs worth Rs 15 billion in an open sea in a combined operation.
The Pakistan Navy's spokesman said that the operation took place in open water, when the suspects were apprehended as they attempted to carry drugs abroad. 1450 kilos of narcotics were seized.
The recovered drugs have a market value of Rs 15 billion abroad. According to a Pakistan Navy spokesman, the confiscated drugs have been given to Pakistan Customs for legal action.