Pakistan must pay $22 billion debt this year.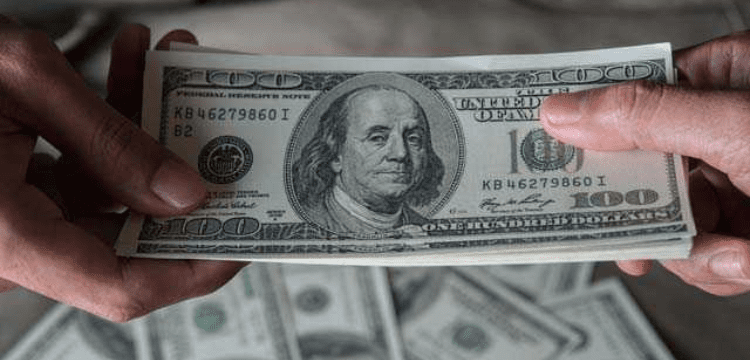 Pakistan reports that it must pay back foreign debt and interest totaling over $22 billion over the course of the next 12 months, despite efforts to avert the impending risk of default.
Upon the successful restart of the International Monetary Fund (IMF) programme, the cash-strapped government is anticipated to begin negotiations with creditors to restructure its foreign debt. The country's debt obligations are currently much more than the incoming funds it anticipates receiving in the upcoming years.
According to data from the State Bank of Pakistan (SBP), Pakistan must pay back a total debt of $21.95 billion in one year, including $2.60 billion in interest on top of $19.34 billion in principal. However, according to information provided by the Pak-Kuwait Investment Company (PKIC), the central bank has not anticipated any inflows of foreign debt for the following 12 months.
According to the data breakdown, the nation must repay $3.95 billion within a month. It must restore $4.63 billion in the following three months and another $13.37 billion in the final eight months of the time period under consideration.