Pakistan-India likely to play in USA for T20 WC 2024.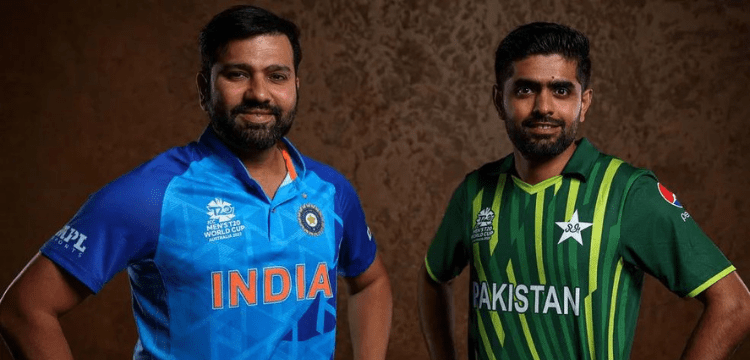 A match between India and Pakistan in any style of cricket is a high-octane encounter. The anticipation for their upcoming match is already high given the type of contest the two teams played when they last faced off at the 2022 T20 World Cup.
While the bitter rivals are scheduled to face off at least twice in 2023, they may only meet once in 2024. The 2024 T20 World Cup group stage is likely to feature an encounter between India and Pakistan.
The tournament's planners have already begun making preparations for the major cricket match. The India-Pakistan match is reportedly likely to be held in the US given that West Indies and the US are all set to co-host the T20 World Cup in 2024. According to a report, the ICC Venue inspection team inspected the cricket venues in Oakland, Florida, and Los Angeles, three distinct US locations.