Pakistan faces major power breakdown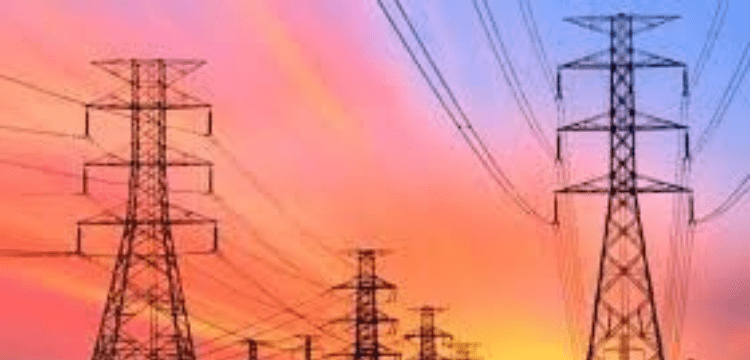 A major power outage struck the country early Monday morning, affecting several cities including Rawalpindi and Karachi.
According to initial reports, the system frequency of the national grid went down at 7:34am today, causing a widespread breakdown in the power system, according to the Ministry of Energy in a tweet.
"System maintenance work is moving quickly," the ministry assured, adding that restoration of grid stations from Warsak has begun.
It stated that a limited number of grids of Islamabad Electric Supply Company (IESCO) and Peshawar Electric Supply Company (PESCO) had been restored in the last hour.
Taking to Twitter, K-Electric spokesperson Imran Rana said that the electricity-providing company is "investigating the issue". According to reports, 90% of Karachi has been impacted.
Power outages were also reported in Islamabad, Lahore, Karachi, and Quetta, according to the official Twitter account of PakWeather.com, Pakistan's first (Pvt) Automated Weather Stations Network.
According to a spokesman for the Islamabad Electric Supply Company (IESCO), power has been cut off to 117 IESCO grid stations.
While no clear reason for the suspension has been given yet, the IESCO Region Control Center, the company mentioned that its "management is in constant communication with the concerned authorities".