Pakistan and Russia agreed to pay in local currencies for Russian energy.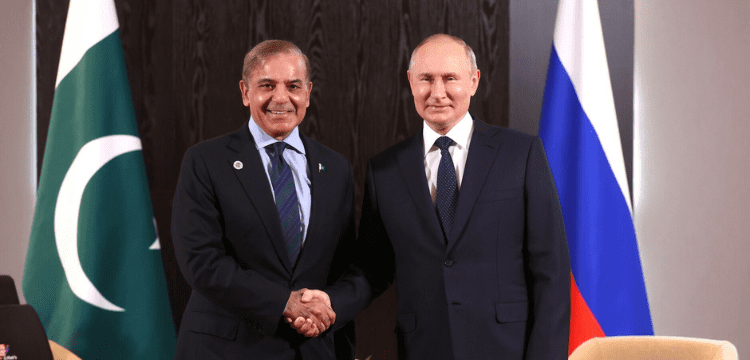 Pakistan will pay for Russian energy purchases in the currencies of friendly countries when they begin in late March, according to a top Russian energy ministry official on Friday.  The annual intergovernmental commission between Pakistan and Russia is taking place as Nikolay Shulginov, the Russian minister of energy, is in the nation. He also stated that the two nations have decided on late March as the deadline for crude oil export to Pakistan.
Based on mutually beneficial strategic and economic terms, Pakistan and Russia decided to expand their energy infrastructure investment, trade, and collaboration. The agreement was made in Islamabad during the 8th meeting of the Pakistan-Russia Intergovernmental Commission. Russian Energy Minister Nikolay Shulginov and Minister of Economic Affairs Sardar Ayaz Sadiq jointly presided over the meeting.