Over 10 children die as boat drowns in Tanda dam Kohat.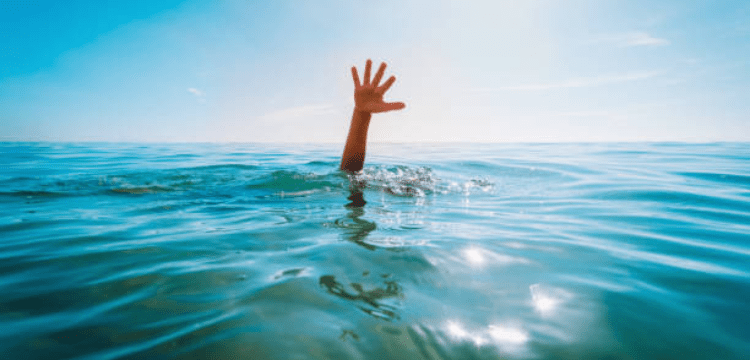 The tragic tragedy was confirmed by Deputy Commissioner (DC) Kohat Furqan Ashraf, who stated that the boat was transporting up to 30 persons, the most of them were youngsters.
A team of divers from Peshawar have been summoned, according to DC Ashraf, and they will arrive at the scene in a couple of hours.
He continued by saying that 11 of the 16 drowning youngsters who were carried to the hospital perished.
The rescue teams from the Pakistani Army have also arrived at the incident site, where relief efforts are already underway, according to the deputy commissioner.