Next Mini Budget on it's way?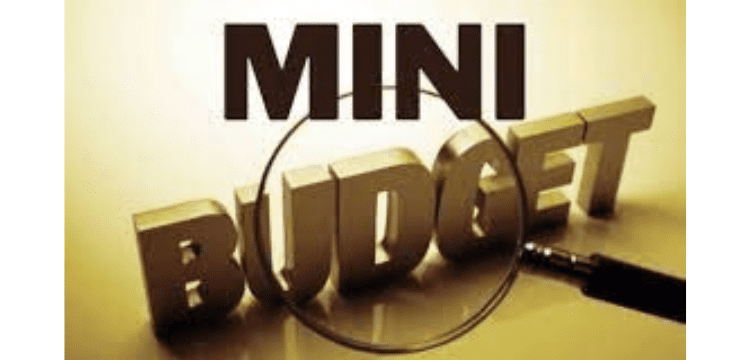 Based on current and anticipated events in the run-up to the next elections, another IMF programme with possibly tougher conditions is almost a foregone conclusion, but navigating through these troubled waters will be difficult.
This occurs in the context of an unfavourable international environment marked by high interest and inflation rates, a global economic slowdown, volatile commodity prices, and an unending Russia-Ukraine war.
To begin, the authorities will soon be making difficult decisions that will be bitter pills for voters on the eve of elections in the two provinces, including the major battleground of Punjab, followed by general elections across the country.
The upcoming economic storm will include a 30% increase in electricity prices and a 70% increase in gas prices, as well as a new set of tax measures and an increase in interest rates.
According to economists, the combined effect of these steps will raise inflation, which is already hovering around 25%, by another five to ten percentage points.
"This will have political consequences, and they will be unpleasant," said an economist who has worked for both the previous PTI and the current government.
However, a decisive crackdown on three separate foreign exchange markets currently operating in the country, in addition to these measures, would help address a very serious distortion in a system that was already perilously short of foreign exchange, he said.
This occurs at a critical juncture in the economy's stagflation — a disastrous combination of low growth and high inflation. Exports and remittances are declining as a result of the triple forex market, while inflation is rising due to supply-side issues, he said, declining to be identified.
In the absence of these measures, however, inflation could have risen above 50% in a matter of weeks, as it has in Sri Lanka and Ghana, which are now experiencing 70pc and 50% inflation, respectively.
In the medium to long term, the new government would have to implement all of the structural reforms left unfinished by previous governments beginning with Shaukat Aziz, which would necessitate another IMF programme.