NCSW requests that police tighten up security in public areas.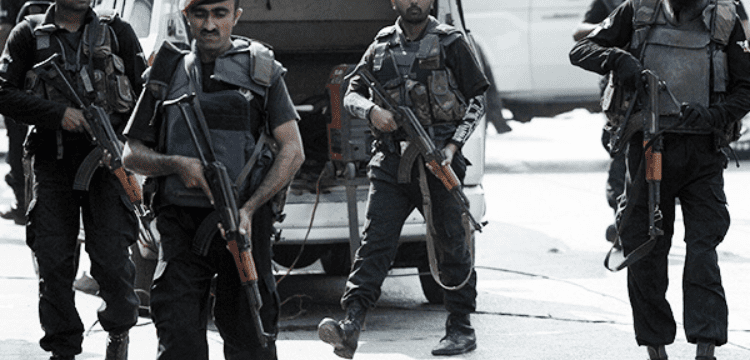 ISLAMABAD: On Saturday, the National Commission on the Status of Women (NCSW) denounced the F-9 Park incident and demanded increased security in public areas to prevent such occurrences. The NCSW said in a statement that it had written to the appropriate authorities requesting a thorough investigation to identify and apprehend those responsible.
The incident, according to a letter from the NCSW to the inspector general of the police in Islamabad, was a flagrant breach of the fundamental constitutional rights of women. It said that it anticipated the incident will be the subject of a thorough inquiry. In order to prevent such events, the NCSW urged the police to further improve public space safety and security.
According to the Islamabad police, a woman was sexually assaulted in F-9 Park while being held at gunpoint. A first information report (FIR) in accordance with Section 376 was filed at the Margalla police station on February 2. (punishment for rape).
The commission also wrote to the Ministry of Law and Justice to present the most recent status and report of the special committee and to ask them to keep an eye on the application of the Anti-Rape Investigation and Trial Act 2021. The commission also demanded information from the government regarding the actions taken to implement the Anti-Rape Investigation and Trial Act 2021.
The commission also encouraged the government to exchange information on issues including formulating the act's regulations, creating rape crisis cells, and creating sexual offences investigation teams.