NA suspends operations, condoles MNA's death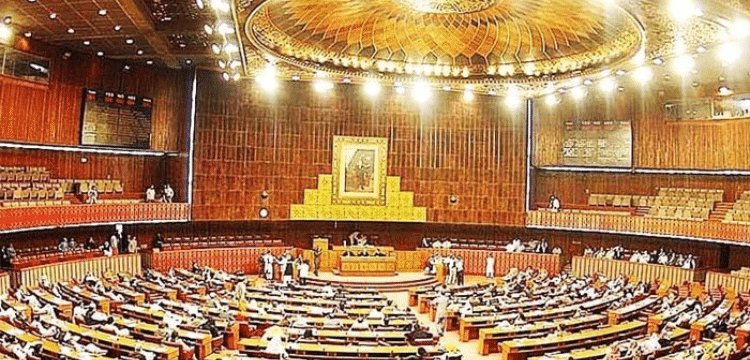 ISLAMABAD: On Monday, the National Assembly stopped the house's legislative proceedings and expressed condolences for the passing of its member Sardar Jaffer Leghari, who passed away on January 1 after suffering a cardiac arrest.
Jaffer, a Leghari clan elder and PTI MNA, fell dead in a Lahore private hospital at the age of 83. As a sitting member of the NA had died away, Minister for Commerce Naveed Qamar asked the chair to halt the proceedings in accordance with house custom.
Raja Pervaiz Ashraf, speaker of the NA, paused the proceedings of the house and expressed sympathy for the deceased. The house of representatives, according to minister for parliamentary affairs Murtaza Javed Abbasi, expressed shock and sorrow over Jaffer's tragic passing.
On a variety of occasions, he claimed, the dead always played a crucial part in bridging the gap between the Treasury and opposition benches. He said that the country's parliamentary history will remember his social and political contributions.
Jaffer was a great value to the people of South Punjab, according to MNA Muhammad Azal Khan Dhandla, and the political void he left could not be filled.
The lower house of parliament prayed for Jaffer's soul and extended patience to the grieving family.