Moot calls for finding solutions to climate crisis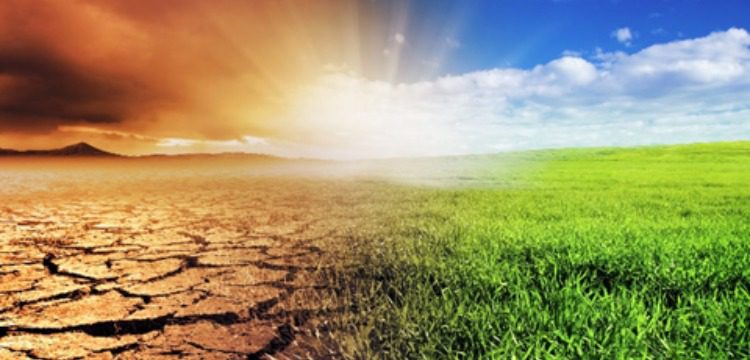 Conference in Islamabad organised by HAAP and USEFP to address climate change .ISLAMABAD: The United States Educational Foundation in Pakistan (USEFP) organised the 4th Annual Humphrey Alumni Conference in Islamabad in partnership with the US Department of State and the Humphrey Alumni Association of Pakistan (HAAP).
The conference, titled "Combating Climate Change: Finding a Broad-Based Remedy for the Future," aims to develop multidisciplinary approaches to the climate catastrophe and measures to deal with Pakistan's devastating floods. At the meeting, which was attended by about 90 alumni from all over Pakistan, topics such as global climate policy, adaption strategies, and risk mitigation for developing nations like Pakistan were covered.
Deputy Assistant Secretary of State for Academic Programs for the Bureau of Educational and Cultural Affairs (ECA) Ethan Rosenzweig met the participants and appreciated their efforts in bringing knowledge and skills back to Pakistan to fight the global challenge.
Fellows discussed approaches to the climate crisis through the lens of education, community resilience, public health, sustainable agriculture and more.