Miftah criticises Ishaq Dar for his futile efforts to improve economy.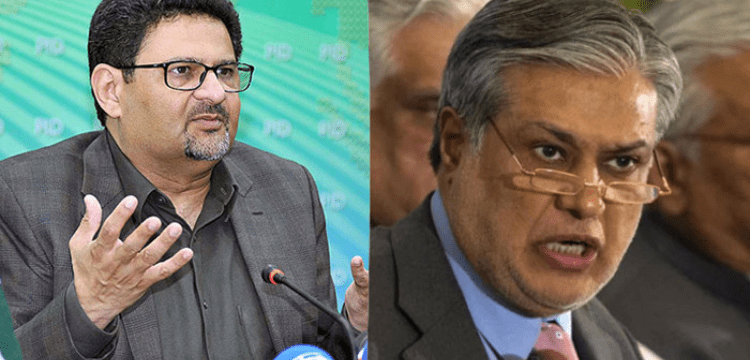 KARACHI: PML N leader and finance czar Miftah Ismail ridiculed Finance Minister Ishaq Dar on Thursday, claiming his actions only caused harm to Pakistan.
Speaking to a private news outlet, the former finance minister claimed he was unaware of the circumstances surrounding Mr. Dar's appointment to lead the country's economic affairs. Mr. Ismail resigned from his position as finance minister in September of last year in accordance with the party's decision after Ishaq Dar was chosen as his replacement.
He emphasised that the administration had finally acknowledged that there was no other option than to submit to the IMF's requirements in order to revive the desperately needed loan programme.
In response to a question on his affiliation with the PML-N and the recently launched national dialogue series "Reimagining Pakistan," he stated: "I am still a part of the PML-N and that party has taken no action against him." Mr. Ismail declared that he has no intention of running for office again.
He bemoaned the bizarre system that had been put in place, where a "handful privileged class" made all the important choices.
He pointed out that Pakistan was trailing behind in terms of development and cited poor administration as a significant contributing factor.
In addition to emphasising the need to provide jobs for the lower classes of society, he urged for the devolution of powers to the local level in order to improve governance.