'Mastermind' of the Rawalpindi vehicle explosion is dead.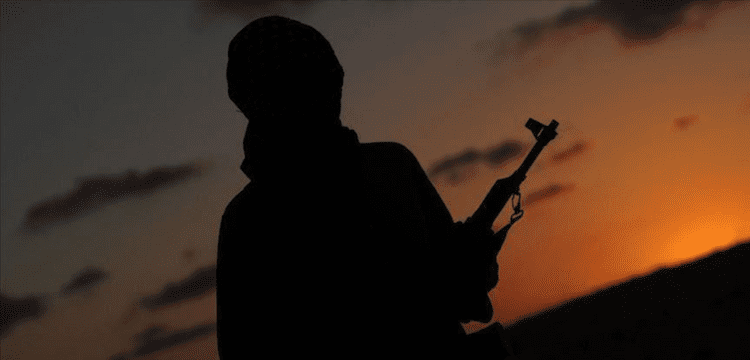 MULTAN: During a counterterrorism department raid on Wednesday in Khanewal, a Tehreek-e-Taliban Pakistan (TTP) "wanted terrorist" was killed in the crossfire (CTD).
Irfan Ullah was later recognised as the terrorist who died. He was the "mastermind" behind the car bombing in Rawalpindi.
From the dead terrorist's possession, the CTD also retrieved a Kalashnikov, a grenade, a TTP flag, a suicide vest, and bullets.
Additionally, sources stated that a special search operation was being carried out to apprehend the terrorists who managed to flee while a report had been filed with the CTD Mutlan police station.