Maryam Nawaz's visit to DG Khan postponed.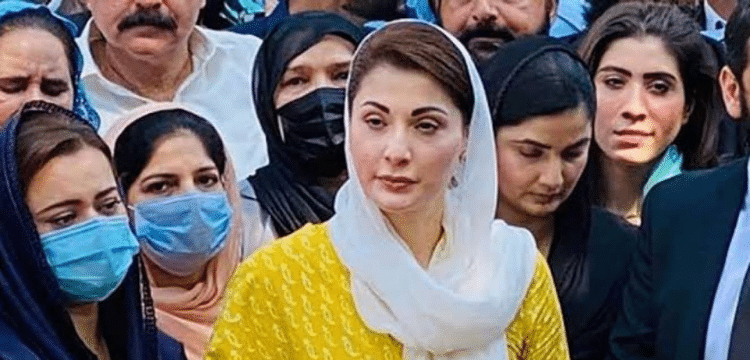 Maryam Nawaz, the chief organiser of the Pakistan Muslim League-Nawaz (PML-N), postponed her travel to Dera Ghazi Khan on Wednesday out of concern for a possible uprising by party members and locals over the incomplete repair of the flood-affected districts.
The main organiser of the party was supposed to travel to DG Khan for a two-day visit so DG Khan could speak at the workers' convention.
According to PML-N sources, the local party leaders forbade Maryam from visiting the city.
According to sources, the PML-N workers and residents were afraid of protests because the flood-affected districts hadn't been fully restored.
Earlier, when she was at Bahawalpur, she observed PML-N employees mismanaging the organisational meeting.
After returning from London a few days ago, Maryam launched a push to establish a new party narrative and blamed the "cabal of five" for the nation's problems.
The PML-N leader insisted that PTI Chairman Imran Khan was a part of the "cabal of five" while speaking to the party's convention in Bahawalpur.