Maryam Nawaz lands in Lahore, to reorganize pmln.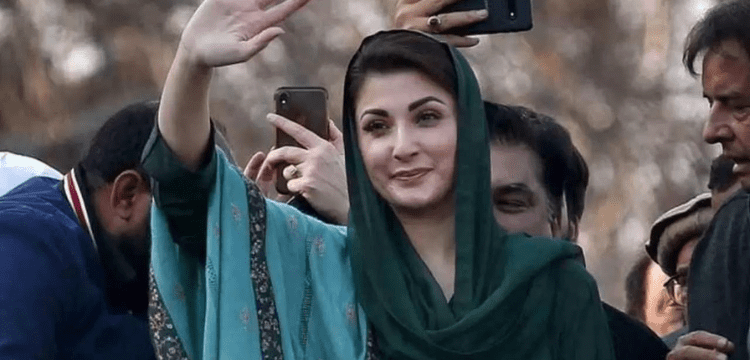 Maryam Nawaz, senior vice president of the Pakistan Muslim League-Nawaz (PML-N), has finally arrived in the provincial capital of LAHORE with a mission to "reorganise" the party in front of the key elections for the Punjab and Khyber Pakhtunkhwa assemblies.
After a minor flight delay, Maryam, who was named the party's lead organiser, arrived at the Allama Iqbal International Airport from Abu Dhabi at around 3:30 p.m.
After being exonerated in the Avenfield reference case, Nawaz Sharif's daughter has been visiting her father in London since October.
The PML-N members in the provincial capital are ready to greet the leader who will be visiting the nation again after a three-month absence.
In a tweet announcing her arrival, Information Minister Marriyum Aurangzeb stated that "party leaders, workers, and fans are excitedly awaiting Maryam."
The minister further stated that after her return, Maryam Nawaz will begin reorganising the party's organisational structure.
After been named the PML-chief N's organiser earlier this month, Maryam is set to play a bigger part in the political developments of the nation.
Maryam was a prominent participant in the PML-electoral N's campaigns while serving as vice president of the party before being elevated.
Prior to the approaching elections in Punjab, Maryam and Interior Minister Rana Sanaullah have been given permission by PML-N leader Nawaz Sharif to organise rallies and meetings.
It should be mentioned that in October of last year, Maryam travelled to London for the first time in three years to see her father.