Man kills daughter in Charsadda over dance video on social media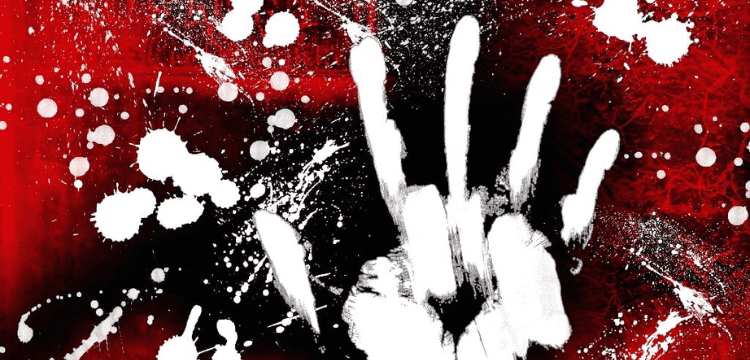 CHARSADDA: On Sunday, a father in the village of Vano Ghari in Sardaryab shot and killed his 18-year-old daughter after her dancing video went viral online.
The deceased girl's mother said to the local authorities that she, along with her daughter and a son-in-law, were there at her home when Bakhtiar Gul entered, grabbed a gun, and shot his daughter to death.
She claimed that her spouse went to extreme lengths in response to someone making fun of the social media video.
She claimed that the murdered girl worked as a domestic helper for a wealthy family in Islamabad, where another male from Swat also resided. The woman said the boy made a marriage offer to her, but she refused because she was already engaged.
However, the boy started blackmailing her, and when he failed in his efforts, he uploaded her dancing video on social media with fake ID in revenge, she complained. She said on the day of the incident, they had decided to lodge an FIR in Islamabad against the boy.