Man attempts suicide after poisoning wife in karachi.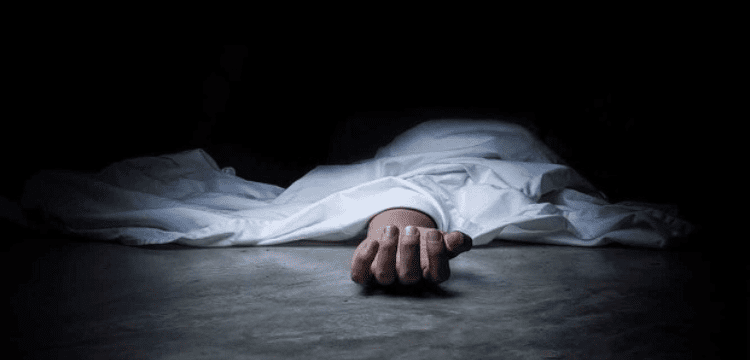 According to rescue sources, a man named Azhar attempted suicide in Karachi's Sujrani Town Sector-10 after poisoning his wife and children.
According to the neighbours, the family was living in a leased house, and Azhar, who worked in a factory, had lost his job.
Also Read: 10 killed as fire engulfed in Lower Kohistan house 
He worked hard to find another job to support the family, but when that failed, he attempted suicide by poisoning his wife and children.
Similar occurrences have occurred in the past, however the motivations were different. In one such case, a father committed suicide in Karachi after killing his wife and son in a domestic argument.