Luxury mobile phones caught from passengers at Islamabad airport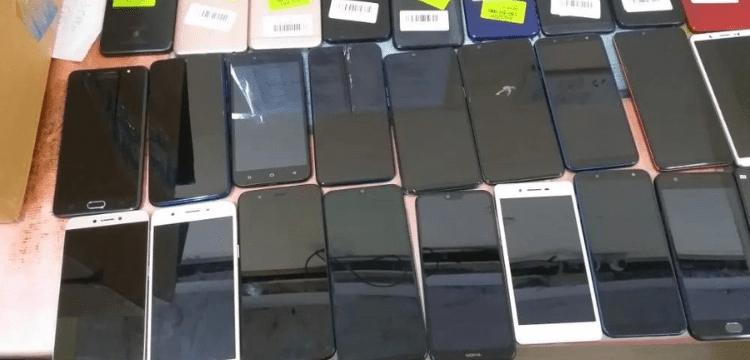 Pakistan Customs has recovered luxury mobile phones worth millions at Islamabad International Airport.
During clearance of PIA flight no PK 182 arriving from Sharjah scanning of the baggage of 3 passengers revealed the presence of laptops, mobile phones, and other goods in large quantities.
Later on, the staff recovered 52 mobile phones of various brands including various models of iPhone and OnePlus, 8 tablets, 34 laptops of various models, 1 drone, 3 batteries, and 1,100 pieces of vape flavors with an estimated market value of around Rs. 10 million.