Luxurious Green line to continue operation soon.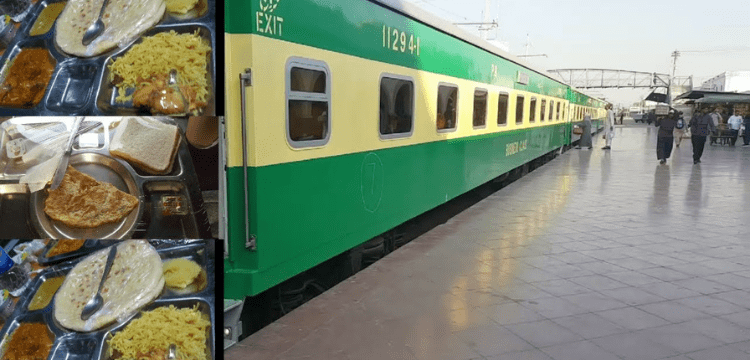 LAHORE – The Green Line train will resume service as a superior option on January 27. Prime Minister Shehbaz Sharif will officially open the service. Due to flooding, the green line's operations have been suspended. The train would provide free breakfast, lodging, high tea, and utility services to its passengers. There are no other trains in Pakistan that provide these luxuries.
The train will leave Islamabad's Margalla station at 3 p.m. with brand-new coaches that were purchased from China, and it will arrive in Karachi at 2.20 p.m. the following day. The prices for AC business class, parlour class, standard, and economy classes are respectively Rs9450, Rs8500, Rs7550, and Rs4200.