LHC suspends ECP's arrest warrants of Imran Khan and other senior members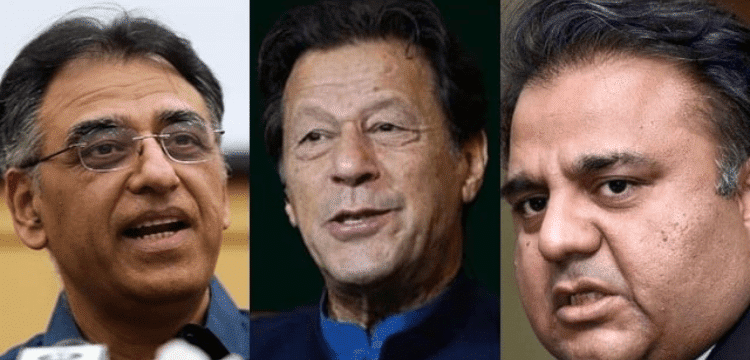 RAWALPINDI: On Monday, the Lahore High Court (LHC) Rawalpindi Bench suspended the bailable arrest warrants issued by the Pakistan Election Commission against Imran Khan, senior vice president Fawad Chaudhry, and party secretary general Asad Umar (ECP).
Justice Sadaqat Ali Khan delayed the warrants after hearing the PTI leaders' appeal against the arrest warrants. The ECP's four-member panel issued the warrants last week, and today the PTI leaders contested them. The court ordered the ECP to continue its contempt proceedings against the PTI leaders even if it postponed the warrants.
"PTI seeks redress from the judiciary yet targets them in the media," the court observed during the hearing. "Media criticism of the judiciary constitutes contempt of court. The court issued a warning that contempt of court proceedings would be initiated if Fawad Chaudhry continued to criticise the courts in the media.
Justice Khan mentioned that Fawad blamed the media for corruption in an interview with a global station. He also advised the PTI leader's attorney to caution his client against placing all of the responsibility on the courts even though the court was now providing him with relief.
Justice Khan said, "Enough is enough, the court will no longer exercise restraint."