Lahore high court prohibits tree removal in order to reduce smog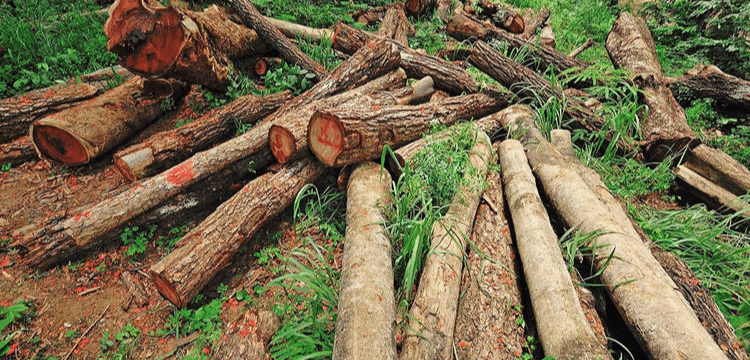 In a significant move to reduce smog, the Lahore High Court on Friday outlawed all tree cutting in the provincial capital. Additionally, Justice Shahid Karim commanded the Punjab government to establish legislation making the felling of trees a crime.
The judge reviewed numerous identical public interest petitions that had been standing for a while on environmental and water pollution-related matters. He noted that Lahore's pollution levels and air quality index were also subpar. He prevented any development project in the city from receiving a no objection certificate to take down trees from the Environment Protection Department.
A law enforcement official informed the court that the caretaker Punjab government had requested assistance from the Beijing government to manage smog in a working paper. The judge gave the law officer instructions to speed up the procedure and communicate the working paper to the Chinese counterparts via the federal government.
In order for commuters to acquire the most recent information by getting in touch, Justice Karim ordered the city traffic police to post emergency numbers on highways that frequently have traffic bottlenecks. Additionally, he requested that the police implement a zero-tolerance approach for breaking traffic laws. The judge postponed further proceedings until February 17.