KMC analyses the "suicide bomber" from Peshawar using DNA.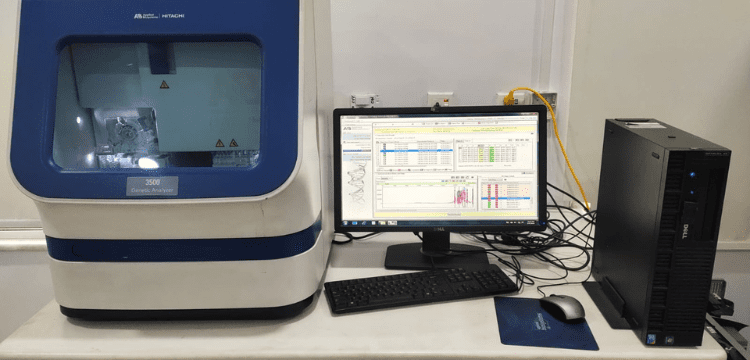 PESHAWAR: The forensic science and toxicology department at Khyber Medical College tested the accused suicide bomber's DNA after he allegedly killed more than 100 worshippers on Monday at the Malik Saad Shaheed Police Lines mosque.
According to Dean Khyber Medical College Prof. Mahmud Aurangzeb, "We received 85 dead bodies for autopsy and six body pieces for DNA test, including three of the alleged suicide bomber's face, skull, and two legs. The result has been forwarded to police."
He claimed that since there was no longer a need to send the samples to other cities, the reports produced by lab scientists in instances supplied by the police or pursuant to court orders saved time and money.
Since the lab's inception, 650 DNA samples have been processed there, and more than 10,000 samples have been reported as being provided without charge, according to department chairman Prof. Hakim Khan Afridi.