Kabul renews pledge to curb cross-border terrorism: Foreign Office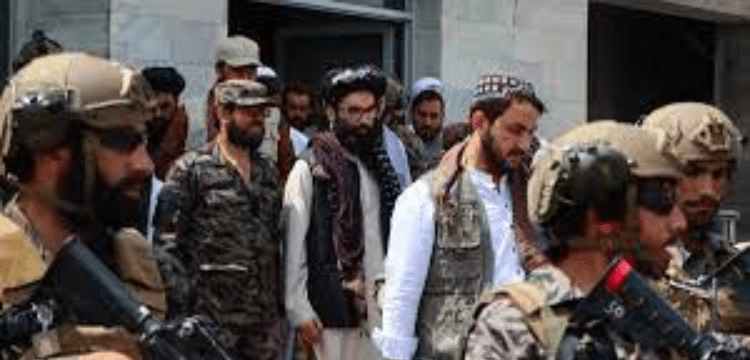 The Foreign Office on Thursday said Afghanistan's de facto government has renewed its commitment to rein in cross-border terrorism and hoped that the Taliban administration would live up to its pledge.
"We have received some assurances and have held some important consultations with the Afghan authorities. We hope that the Afghan interim government will fulfil the commitments that it has made to Pakistan in terms of security," FO spokesperson Mumtaz Zahra Baloch said at the weekly media briefing.
The remarks, made in response to media questions, come against the backdrop of spate of recent terrorism incidents in the country, believed to have been planned and directed by the outlawed Tehreek-i-Taliban Pakistan (TTP) leaders based in Afghanistan, including the incident at the Counter-Terrorism Department's interrogation facility in Bannu.