Junaid Safdar affirms he will not enter politics at this time.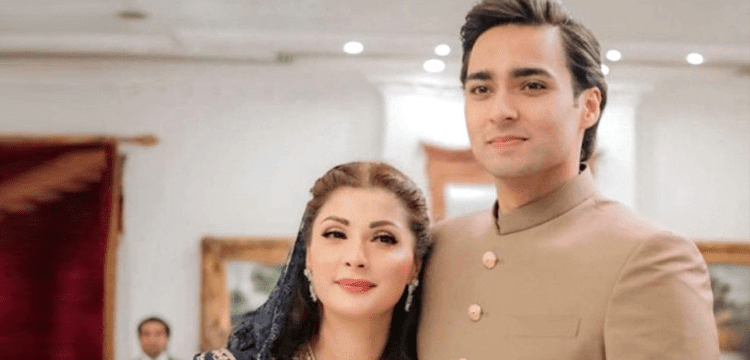 Muhammad Junaid Safdar, Maryam Nawaz Sharif's son, has announced that he will not run for office or engage in politics at this time.
 Junaid Safdar clarified that he will not be joining politics as he settles in Pakistan full time after completing his education in the United Kingdom.
He said "I am not interested in Pakistani politics for now. I have only moved to Pakistan to fulfill responsibilities owed to my mother and family. I will be assisting my mother in her work and family matters but I will not be taking part in politics."
Media speculation started after The News reported that Maryam Nawaz Sharif will be returning to Pakistan in the third week of January and that her son will reach Pakistan ahead of her to settle full time in Lahore to help his mother.
It was also speculated that Junaid Safdar will be taking part in upcoming elections but he clarified that he had no such intention at this point of time. Nawaz Sharif and Maryam Nawaz left for Geneva on Wednesday afternoon from London to spend a week there. Junaid Safdar was with her mother and grandfather when the family spent about three weeks in Europe on holidays in October and November.
Junaid Safdar earned two master's degrees, two bachelor's degrees, and a degree from the University of Cambridge last summer from UK universities. He enjoys playing polo and has achieved success while representing UK institutions.
In approximately a week, Maryam Nawaz will depart for Pakistan when Nawaz Sharif and Maryam Nawaz return to London from Geneva.
Although a specific date for Nawaz Sharif's return to Pakistan has not been set, reports claim that preparations are already in motion. Junaid Safdar affirmed that his mother would be concentrating only on politics upon her return to Pakistan in the third week.