Issues in the country can only be resolved by the will of the people: CJP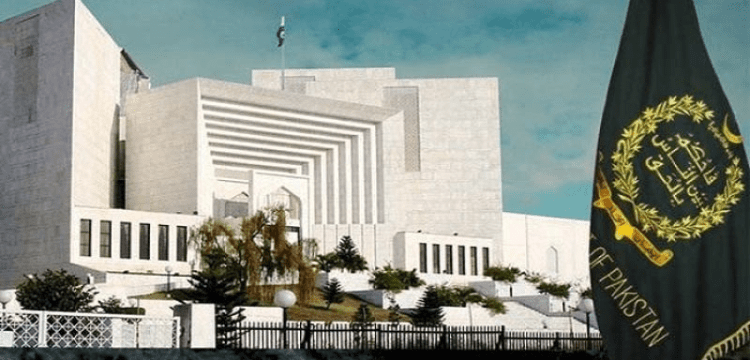 In response to PTI Chairman Imran Khan's petition opposing the amendments to the National Accountability Bureau (NAB) ordinance that go into effect in August 2022, Chief Justice of Pakistan (CJP) Umar Ata Bandial stated on Thursday that "the solution of all issues of the country is only possible through the people's decision."
CJP Bandial, Justice Syed Mansoor Ali Shah, and Justice Ijazul Ahsan, three members of the Supreme Court's bench, have resumed hearing Imran's appeal, which contends that the new NAB legislation "violate fundamental rights."
Justice Bandial began today's session by stating that only the will of the people could resolve all of the country's problems as he spoke about the general elections. It has been eight months since the current administration took office.
Using the phrase "The ECP had declared in the speaker ruling case that they would be ready to conduct elections in November 2022," he referred to an earlier decision by the Election Commission of Pakistan (ECP).
According to the CJP, the current legislature has been purposefully kept inactive. As a result, the legislation being debated in the present parliament is also becoming contentious. The three-member court deferred the subsequent hearing to 11 a.m. on February 10 after hearing the arguments .