Islamabad's F-6 Sector is rocked by a cylinder explosion.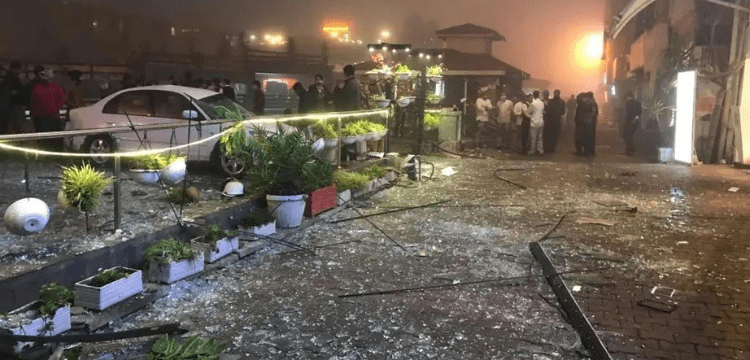 One of Islamabad's busiest markets, the Super Market, which is a few minutes' walk from the Red Zone, has reported a cylinder explosion.
The explosion happened close to Chop Chop Wok, according to the first reports of the incident. There have apparently been five injuries. They were moved to the hospital for additional care.